Stress Free
Sure, you can go and explore the city by yourself; it's a lovely romantic idea. But everyone knows how it ends… It's not long before you become lost in streets you don't recognise, not knowing where to go, what to do, or who to turn to. Without a guiding hand, that wonderfully bright morning becomes an ashen afternoon.
What you should have done is booked a private tour. If you had, your every whim would have been covered. Be sorted, not sheepish.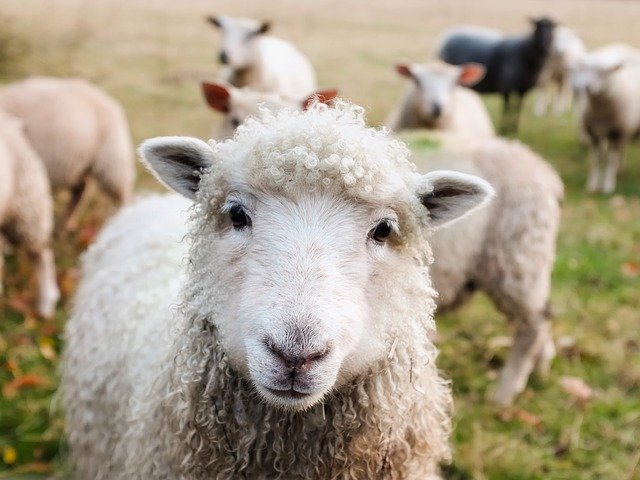 This is Beth. Beth is lost and lonely. Beth wishes she had booked a private tour.
Save Time
You'll save time. Time is money. Time is life. Time is everything. Professional tour guides really know how to get around and make the most of your day. They know the little side-streets, the hidden alleys, the secret sidewalks. This means that they can get from one site to another without all the fuss and fumbling of desperate map-reading, app-tapping, people-quizzing, and shambolic dashing about.
Follow an experienced guide who knows the wheres and whens.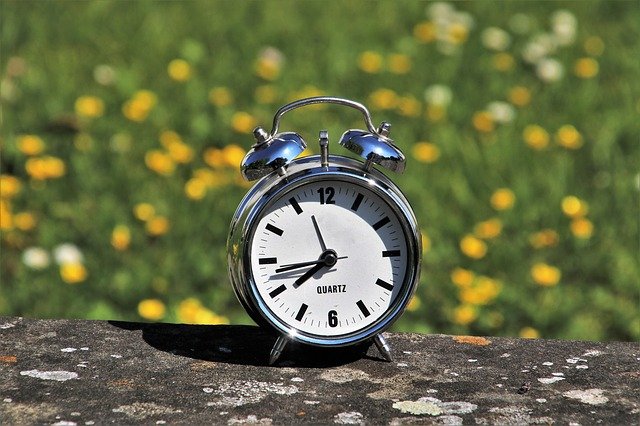 Knowledge and Insight
So, you've reached your destination. You stand before this beautiful landmark but you can't see its secrets. You don't know its curious anecdotes. You can't guess the tantalising trivia that lies buried beneath the bricks.
But a tour guide knows. They've spent years unearthing the weird, wild, and wonderful and they will share it with you!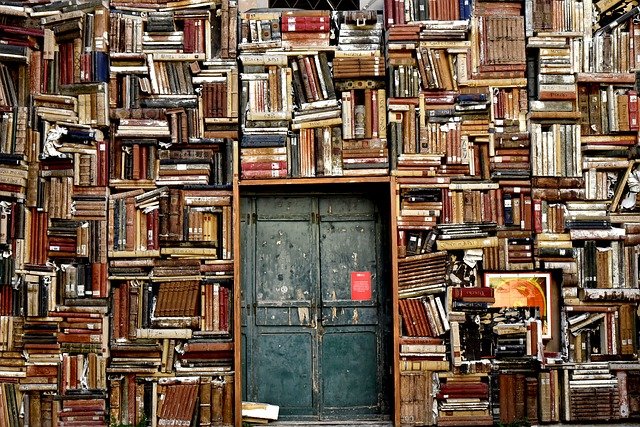 Exclusivity
That's right. Be the king of the castle. A guide will enable you to do what you want when you want, where you want as private tour guides have exclusive access to major external sites.
Don't do things by half measures. Get the full flavour of the world's great cities and all it has to offer by taking a private tour that will lead you into the very heart of this city's attractions.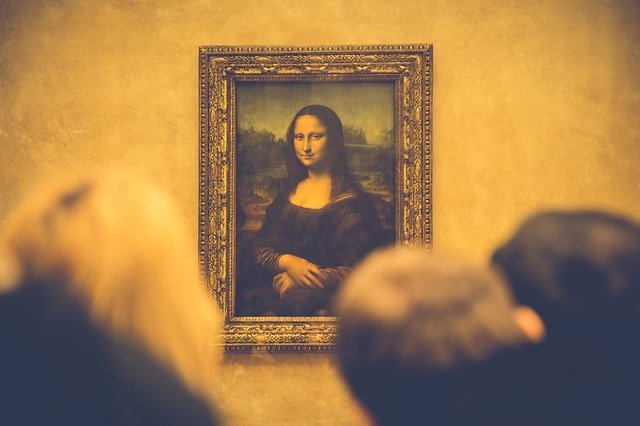 Professional and Safe
You may have to push a few pounds, but what you're buying is quality. Private tour guides are specially trained to give a professional, tailored experience. A private tour guide knows the streets. They know the people. They know their cities. With a beady eye, a cautious hand, and a chunky insurance policy, you're in safe hands.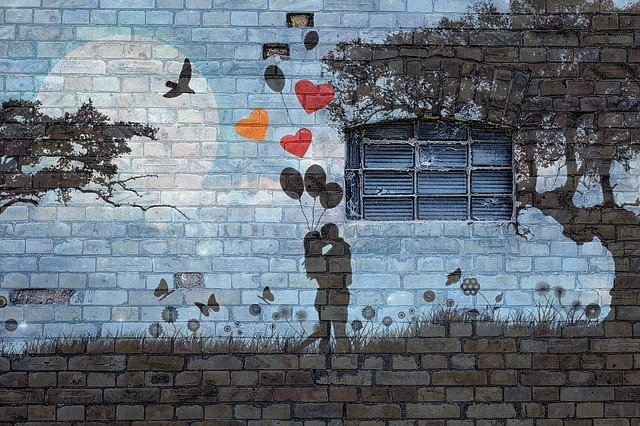 Book your private Travel Curious tour in the link below